Sale!
Info: VAT is not collected, according to §19 (1) UStG.
Free public beta version.
For limited time only: We decided to publish this new plugin for free while it is in beta version state. You can check out this plugin for 0 dollars. Why hesitate?
Update: Thanks for the many downloads and feedback. We already fixed bugs and made some minor changes in preparation to the first final version. Some feature requests or changes will be considered for upcoming versions.
The beta version downloads will be closed soon, once the download limit is reached. See available stock. 
Out of stock
Description
Handcrafted custom instruments – that's what you can expect from BassLine, Germany. The company from Krefeld builds nothing but world-class bass guitars from finest woods and premium components. We "virtualized" two of their instruments and turned it into a VST3 plug-in, so you can use it in your production…
BassLine Buster CW 4 – the modern regular 4-String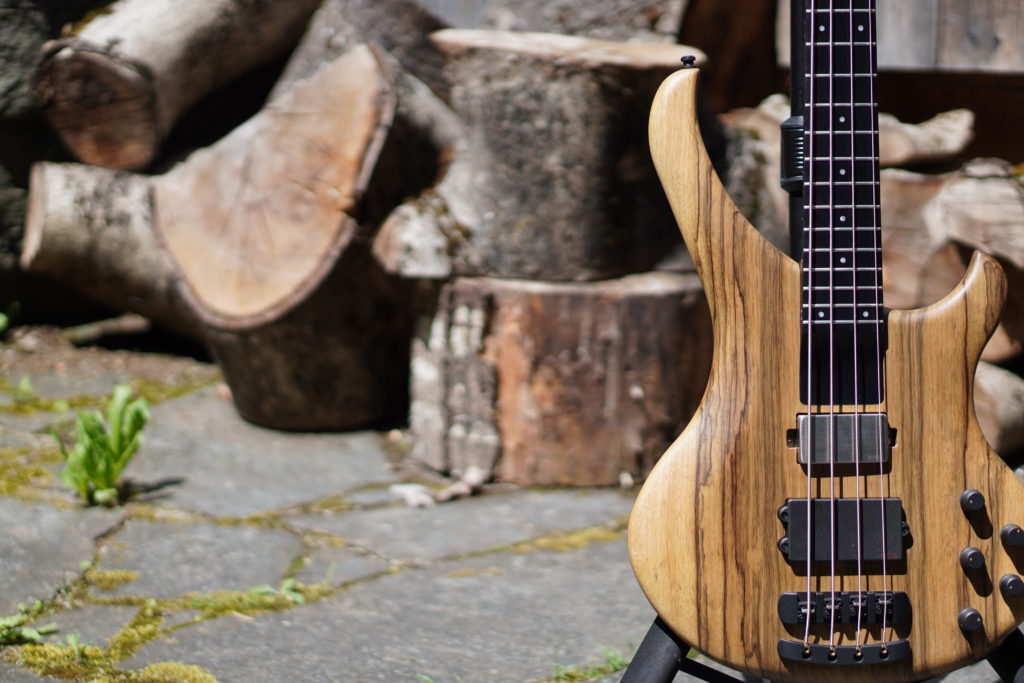 Ready for everything: This 4-String bass features a beautiful black limba top wood and a swamp ash body. The neck and fretboard is actually made of maple, turned into black stain. And he sounds just as good as it looks. 😍
BassLine Buster Std 8 – the unique sounding 8-String (like a 12-String guitar)
You maybe know 12-String guitars and the special sound of it. But how about an octaved bass? 🤔 Well, here you have it! 🧐 Hint: This sound is perfect for epic productions that require just some uniqueness.
Details
✔️ Great sounding regular 4-String bass (handcrafted BassLine Buster CW 4)
✔️ Unique 8-String octaved bass sound (handcrafted BassLine Buster Std 8)
✔️ Lowest tone: C1 (drop C tuning)
✔️ Highest tone: G4 (24th fret, regular tuning)
✔️ Velocity regulates power
✔️ Easy to use for beginners
✔️ Key switches for power-users
✔️ Finger style
✔️ Pick style
✔️ Automatic alternate picking
✔️ Slapping
✔️ Tapping
✔️ Palm mute
✔️ Slides and bending
✔️ Hammer on
✔️ Pull off
✔️ Unprocessed clean DI to use you own amp/fx plugin
✔️ Plus two amp sounds (clean and rock)
✔️ High resolution samples with lossless compression
The usage of the plug-in is simple, the basics are just like you know it from other MIDI instruments. Plus we have some special features with key switches, if you're a power user who wants even more!
This is not a physical product, this means there's no shipping.
You can download this digital product after the purchase. 
VST3-Compatible with DAWs under Windows and Mac OS (64-Bit), e.g. Steinberg Cubase, Ableton Live, Reaper, Mixcraft and may more. No Kontakt Player needed!
Recommended hardware requirements:
– AMD or Intel multi-core CPU, e.g. Intel i7 or AMD Ryzen processors.
– 4 GB of RAM or more
– about 1 GB of free HDD storage or more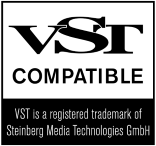 Known BUG in the public beta version: It does not save the settings in this version.